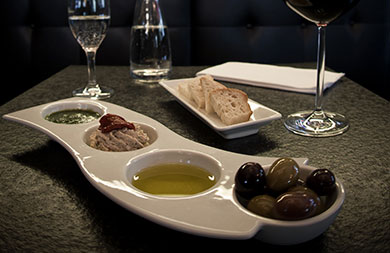 ... at Ristorante "Al Borgo"!
We are located in the first district of Vienna between St. Stephen's Cathedral and the city park.
Our chef and his team prepare with passion and craftsmanship delicious Italian specialties. The fresh preparation of food is for us a matter of course, as well as a changing menu.

---
Whether the evening by candlelight or sunlight during the day, we pay attention to your culinary convenience six days a week. In this special atmosphere, we complete comfort and modernity. All friends of Italian cuisine are well received at The Ristorante "Al Borgo".
Impressions from the kitchen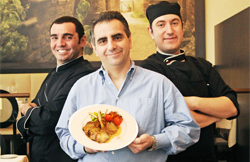 "Our Maestro of the kitchen" offers - in addition to seasonal specialties - dishes from across the diversity of Italian cuisine. In our pots are exclusively fresh products, their own flavors and underlined are dominated not by unnecessary ingredients.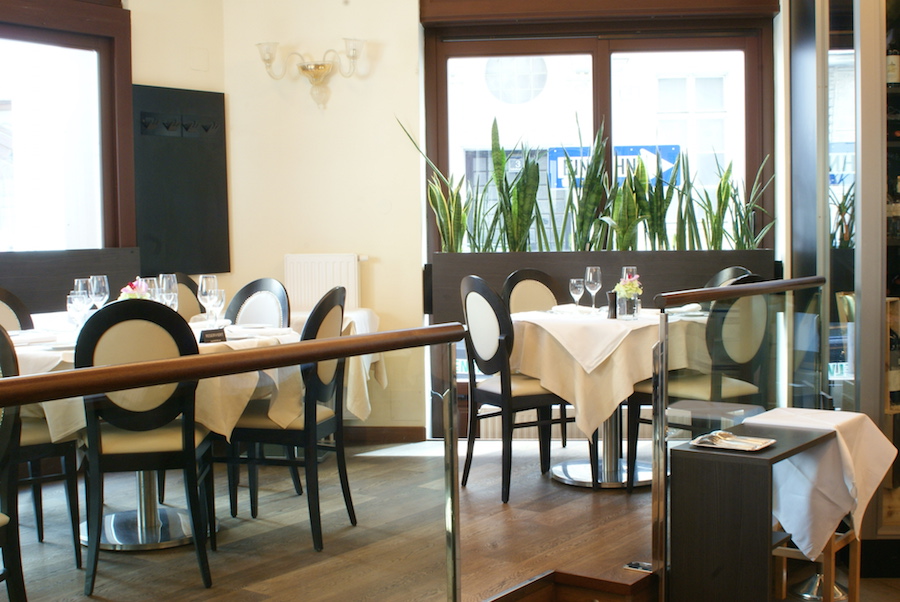 Borgo is a "stain" of Italy - a place where people meet and clocks are going a little slower. The cuisine is influenced by the traditions of different population groups that influenced the course of Italian history to the present day.