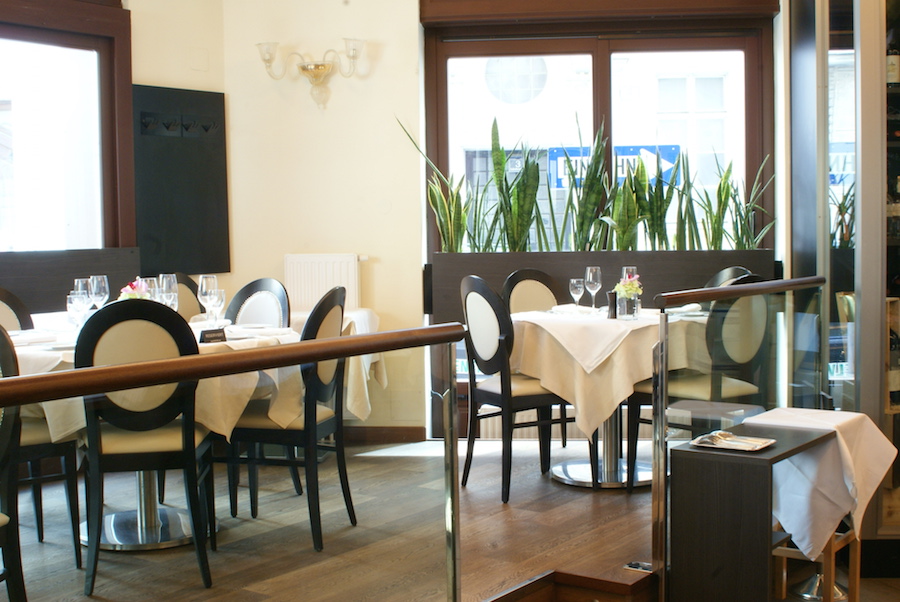 Borgo means a small spot of Italy - a place where people meet and clocks are going a little slower. Our cuisine is influenced by the traditions of different italian population groups, that influenced the course of history from past to the present day.
Al Borgo gets only first-class fresh products and our chef has years of experience. Due to this mix we prepare both innovative and classic dishes. Maybe you will get to know something new, but we are always trying to present the best Italian food ... Let me tell you a kitchen - discovered well hidden from you!
---
The food menu is changed regularly, in order to bring you closer to the best of many options in the different seasons. We attach great importance to emphasize the natural flavors of food received, and we hope that you might bring this dining experience a better understanding of the diversity of Italian cuisine!
Recommend us to your friends so they can experience the same pleasure.